Executive MBA - Warsaw University of Technology Business School
Admissions
Recruitment process
EMBA 2022-24
Recruitment will take place in two rounds.
By joining the first round (Early Bird) you will receive an 8% discount.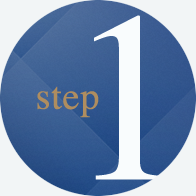 On-line application form
Apply for the Executive MBA programme! Fill in the application form via On-line recruitment.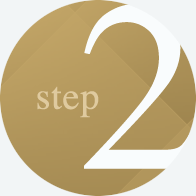 Document submission
After filling in the application form, please send electronic copies of the required documents to [email protected]

Deadline: 29 April 2022
See the list of required documents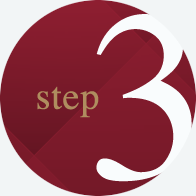 Test in English & Analytical predispositions test
Test in English - you may be exempt from the English test if you present a document confirming one of the following: you're having passed an exam adhering to, for example, according to Cambridge or LCCI standards; you're holding a university degree in English Philology; you're having studied in English at a university or universities abroad. Native speakers of English will be exempt from taking this exam.

Examinations: 29 April - 12 May 2022

Sample test
Analytical predispositions test - tests basic analytical skills. The test can be taken either in a Polish or English language version.
You can be exempt from the test if you present a document confirming that you have already taken the GMAT test.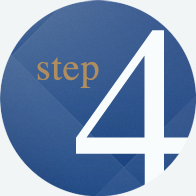 Individual interviews with candidates
During the interview, the Selection Committee will evaluate the candidate in terms of their professional experience, their motivation and initiative, as well as their prospects and plans for the future. The interview will be conducted in English.
Interviews: 29 April -12 May 2022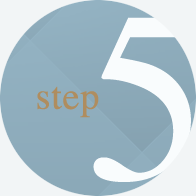 Recruitment results
Each candidate will be informed by telephone of the outcome of their recruitment. Furthermore, the results will be confirmed in official correspondence sent to the candidate by post.
Results announcement: 13 May 2022

Individual psychological test
WUT BS offers an optional, individual psychological test, a tool used to help assess the candidate's psychological predispositions toward performing managerial and leadership functions.

Pre-assessment of the application
We also offer the pre-assessment of your application prior to your participation in the recruitment process. Such pre-assessment is performed free of charge.



CONTACT:
MBA Office
tel. 22 234 70 89
tel. +48 22 234 70 15
tel. 607 670 621
e-mail: [email protected]
More information >>>www.biznes.edu.pl