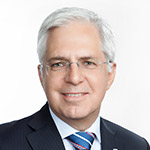 Prof. Bodo B. Schlegelmilch
Prof. Bodo B. Schlegelmilch, PhD, Dean of the WU Executive Academy, which delivers MBA programmes at Europe's largest business university, the Vienna University of Economics and Business.
Categories
How to choose the right MBA programme?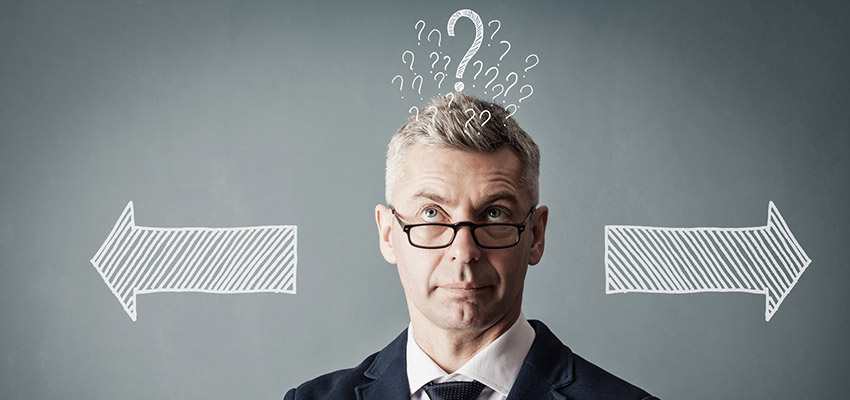 5 lutego 2014 : for prospective students
It is estimated that from 8 to 12 thousand MBA programmes are offered around the world. Indeed, some of them should not even be called MBA programmes at all. So, how should one go about finding the right school under these circumstances? It will be easier if you approach the question systematically and use the following criteria.
Reputation
Firstly, you should consider the reputation of the institution offering the course. Make sure it is a recognised university with many different kinds of MBA programmes, covering both important research, as well as practical knowledge. It would be advantageous if this institution had partners in other parts of the world, so as to provide opportunities for a global exchange of experience.
However, it may be difficult for you to assess the reputation of a given school on your own; therefore, it may be helpful to consult accreditations and rankings published by specialised institutions. A good university offering MBA programmes should hold internationally recognised certificates. Institutions issuing such quality certificates assess the educational process as early as the course design phase. In many cases, for the school to maintain a certificate, the quality of teaching has to be verified on a continuous basis. Some of the better known certification bodies include EQUIS (European Quality Improvement System), AACSB (The Association to Advance Collegiate Schools of Business) and AMBA (Association of MBAs).
International rankings based on such factors as student professional experience, proportion of foreign students and even salary increase after graduation also provide useful information.
The quality of the curriculum
You should also examine the curriculum itself. A good MBA course must be up to date. As Dean of the WU Executive Academy, I am very much aware of the amount of work it takes to ensure this. This is particularly important at a time when the economy and business undergo rapid change—as has been the case during the recent crisis.
Make sure the curriculum is compatible with your schedule. MBA programmes offer full-time, part-time or distant learning courses. We have found over many years that the part-time model, in which students come to the university from time to time for intensive sessions, is increasingly popular with busy executives.
No less important is the practical aspect of the course, which should not be limited to case studies, but should also include visits to companies and lectures given by business practitioners. Find out whether the school takes advantage of new technology. E-learning platforms ensure that the multimedia materials you need are available to you at any time, anywhere.
What about specialisation?
As a prospective student, you should also ask yourself whether a classic MBA degree or one of the Professional MBA courses will better meet your needs. The latter offer specialised curricula that focus on specific areas, such as controlling, finance and marketing, or on individual industries.
Programmes that focus on specific management areas will be attractive to students who would like to learn from the experience of colleagues dealing with the same problems, but in a different industry. This knowledge will certainly be helpful if you want to change your job or even move to a different industry. Programmes that focus on individual industries enable the student to gain broad knowledge of management methods in different areas, using concrete examples of enterprises and organisations in a given segment. Many schools offer a mixture of the two approaches, which is even more flexible and adaptable to the needs of the students. Regardless of the type of programme, the curriculum offered should allow you to develop your leadership skills.
Last but not least
People are just as important as the school's reputation and the quality of the curriculum. This includes internationally recognised experts on the programme's faculty, as well as students. The faculty should include both academics, who carry out research in a scientific, objective way, and practitioners, who share knowledge gained directly at the front line. In an MBA programme, the students should also be highly experienced managers and executives.
Apart from the quality of the programme and the delivery model, we learn primarily from people, after all. A good MBA programme should enable you to meet people with valuable experience to share. Moreover, though the skills and knowledge gained are very important, so are the contacts established while studying—both their number and quality.