MBA - Innovation and Data Analysis - SWPS_IPI PAN_WSB
Alumni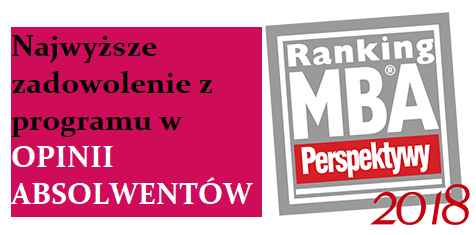 We are all told that one does not have to complete his or her higher education to become "someone". Usually the examples of John Lennon who was expelled from Liverpool College, Bill Gates who dropped out of Harvard, Steve Jobs who did not finish Reed College or Brad Pitt who left the University of Missouri two weeks before graduation are cited. We cannot agree more with that. If you have a passion, know how to realize it, then you should leave everything behind and focus on carrying out your plans. Thomas Edison and Benjamin Franklin did not even finish high school, and Einstein dropped out of high school at age 15 and had to be readmitted a year later in order to get his diploma.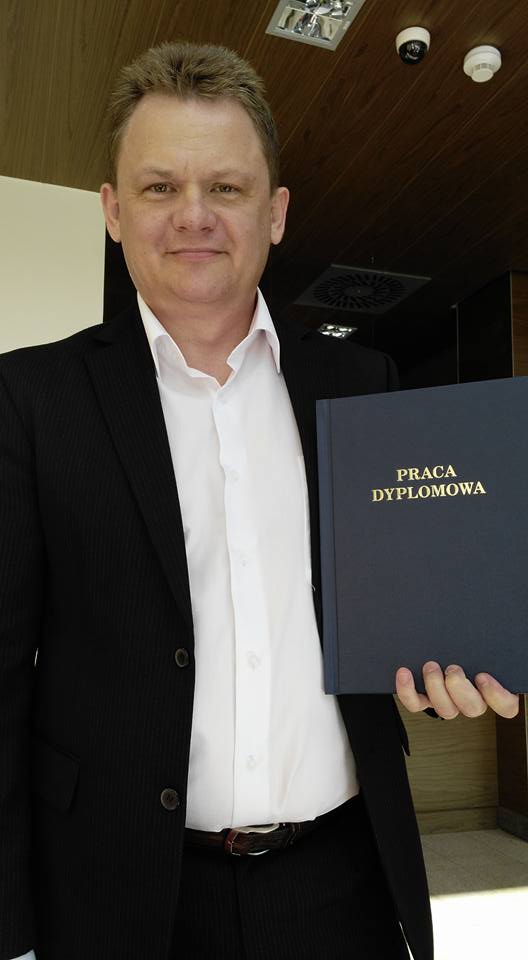 It is equally true, however, that higher education has helped myriads of people explore new types of activities, discover unchartered areas of knowledge, and find inspiration where they thought there was nothing fascinating. The MBA – Innovation and Data Analysis program taught by the Institute of Computer Science of the Polish Academy of Sciences in partnership with the Woodbury School of Business UVU (USA) is a program which gives everyone who finishes it the feeling of confidence and restlessness: confidence in their new skills and restlessness in their zeal to apply them to new opportunities that arise in their lives.
Arthur Schopenhauer once said that "the problem is not so much to see what nobody has yet seen, as to think what nobody has yet thought concerning that which everybody sees." This is more or less what we try to teach our students to do – to form their own judgement about things that are important to them in IT, management and business. So far we have been quite successful. We have repeatedly been ranked third among the MBA programs offered in Poland in the category "opinions of those who have finished the program". Our graduates come from various countries such as Poland, the USA, the UK, France, Ukraine, Moldova, Georgia, India, Nigeria or even Democratic Republic of Congo.
It is always a great pleasure and profound satisfaction to receive an occasional message from our former students with words of appreciation and gratitude telling us how rewarding and valuable our MBA program has been to them. After all, whatever one does in her/his life, whichever heights one reaches, if one has studied at the Institute of Computer Science of the Polish Academy of Sciences on an MBA program run in partnership with the Woodbury School of business UVU (USA) and has received a diploma signed by these two institutions, she/he knows for sure that her/his time was definitely not spent in vain and can be proud of this achievement till the end of her/his life.