Executive MBA - Warsaw University of Technology Business School
Study organization
WUT BS invites you to take part in one of its MBA studies. The classes are conducted fully in English with strong attention paid to interactive methods and modern technologies.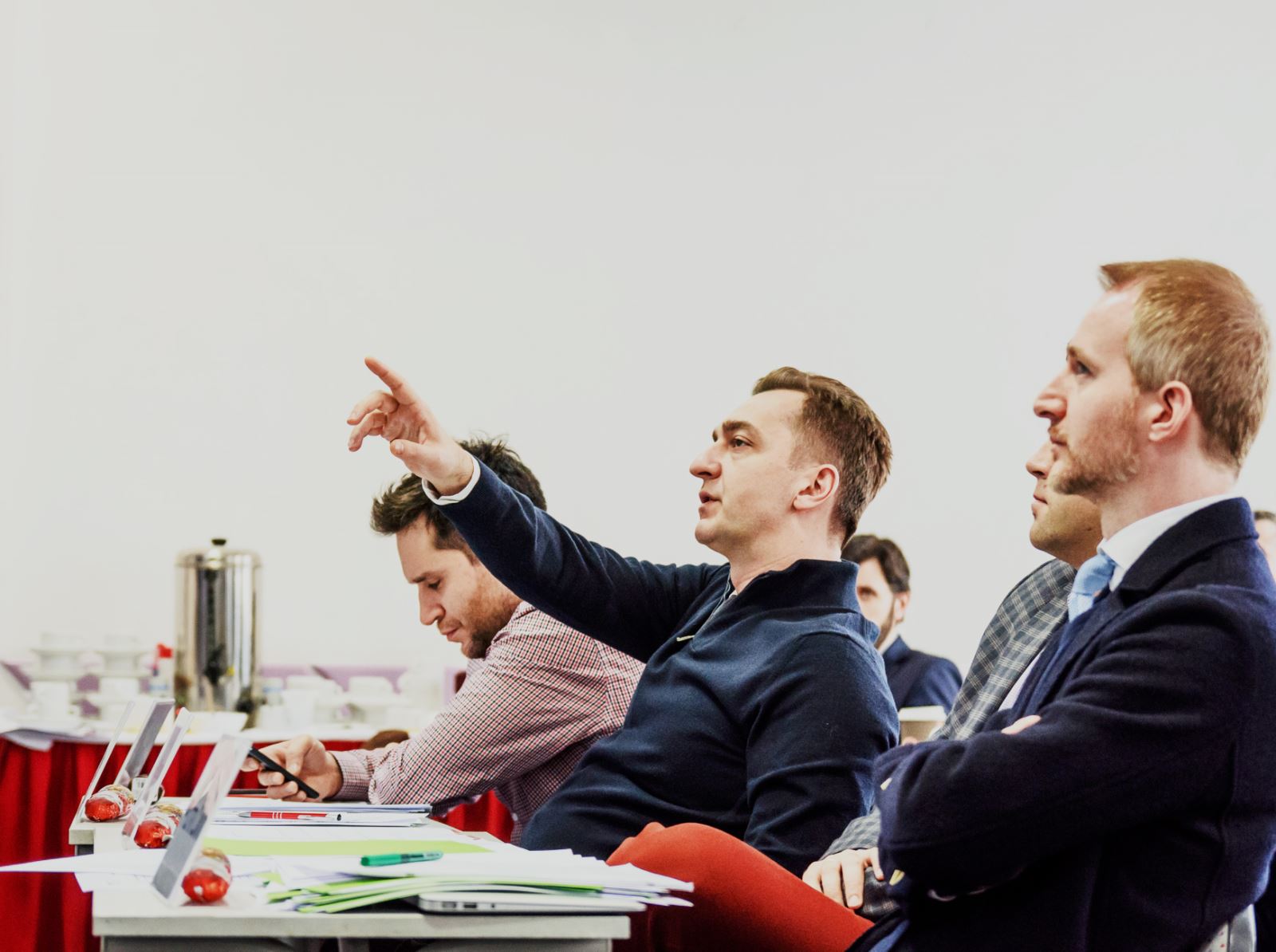 The first semester of the EMBA programme starts at the end of September; the second semester commences in mid-February. The course runs to the end of July next academic year.
Classes are conducted:
Friday 6.00 p.m. - 9.15 p.m.
Saturday 08.15 a.m. - 5.30p.m.
Sunday 08.15 a.m. - 3.30 p.m.
Classes are conducted at WUT Business School building, 79 Koszykowa Street.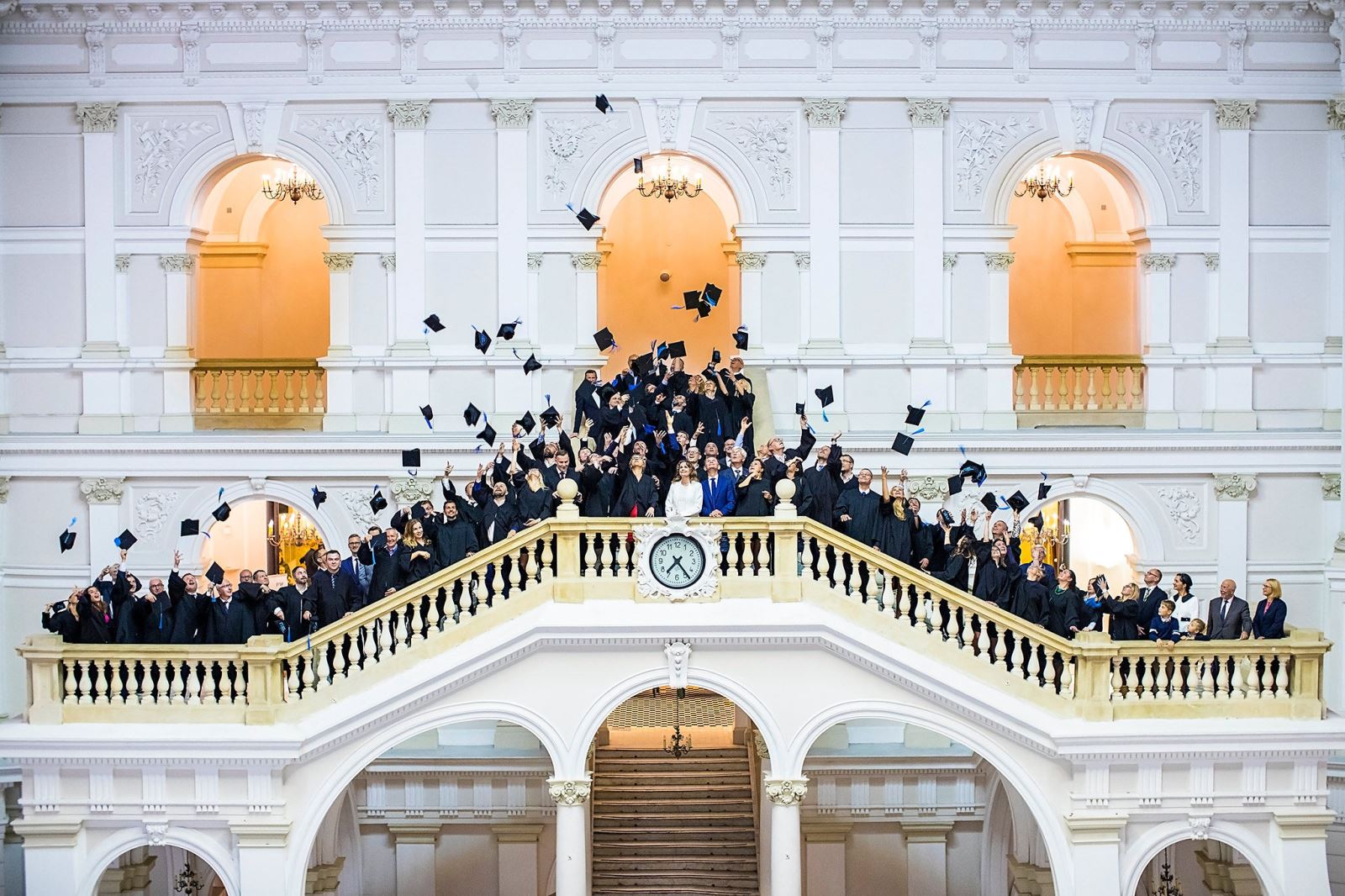 The syllabus comprises 537 contact hours of instruction and 150 project hours. All programmes offered by WUT Business School are based on those three pillars: Knowledge for Business, Business in Actionand Personal Development. These result in a responsible, effective and competent leader, capable of facing modern world challenges.
Learn more at: www.business.edu.pl/program_EMBA_program_studiow.php
CONTACT:
MBA Office
tel. 22 234 70 89
tel. +48 22 234 70 33
tel. 607 670 621
e-mail: [email protected]
More informacjon >>> www.biznes.edu.pl